March 20, 2020
With many businesses shutting down, An Garda Síochána has now increased security with high visibility patrols all over the country.
If your property is going to be vacant for some time, you should take precautions to protect it and its contents. Top Security highly recommends that Business Owners and Managers visit the Garda crime-prevention information page for security guidance.  Please also visit the HSE website for everything else relating to the virus.   Click Here (Garda) (HSE)  
Top Security Tips to protect your business property
1. Intruder Alarm & CCTV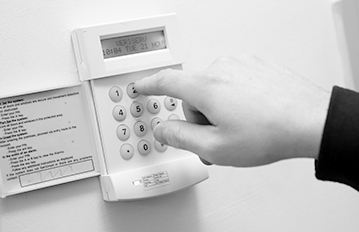 Test your alarm and CCTV today to make sure that it is fully functional and update your key-holder information.  Any changes with regard to nominated key-holders must be communicated to your 24-hour monitoring station and Alarm Response Service provider.
2. Lighting
Good security lighting is an excellent deterrent for clear visibility from inside and outside the premises increasing the likelihood of intruders being noticed.  Set up timers before you leave. 
3. Signage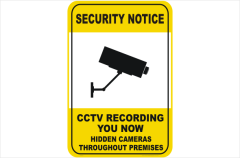 Ensure that your security provider Signage is displayed on the perimeter of your business premises stating that it is CCTV / Alarm Monitored on a 24/7 basis. This is also a deterrent.  
4. Mobile Patrols & Alarm Response
Discuss mobile patrol options and alarm response with your security provider.
Regardless of which industry your business belongs to chances are that it has been affected by the current situation in some way. Whether you are closing up for one night or a few weeks, it's important to have a good security plan in place. 
If you are looking for some security advice, do not hesitate to speak to us today.