June 28, 2019
We always get asked what is the most secure method of monitoring alarm systems. It is very important for you to think about what technology suits best when it comes to the security of your business.
 Radio Alarm Monitoring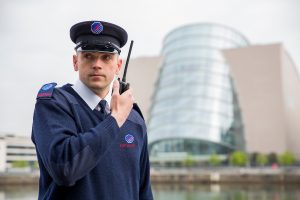 Radio is a more secure technology than either Wi-Fi, Landline or Cellular communications. It operates independently of all other forms of communication insuring no single point of failure and ideal for use in high security situations.
As well as being more secure than phone signals, radio signals travel quicker from point of activation to the Remote Monitoring Centre enabling a speedier response. The intruder is less likely to compromise the physical radio and it is more difficult to block radio signals then either WiFi, Landline or Cellular connection.
Benefits of Radio Alarm Monitoring
Truly Resilient
More reliable and secure
Protects people, property and business assets
Regular polling to insure system is live
Signals travel quicker enabling quicker enabling times
Nationwide Coverage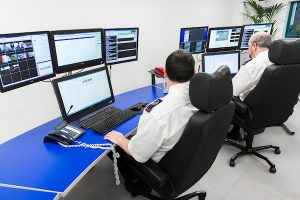 Top Security was the first security Remote Monitoring Centre in Ireland to be authorised for long range radio alarm monitoring. Today, Top Security offers its service on a nationwide basis. 
Long range wireless radio monitoring, provides a highly secure, highly reliable backup to the Remote Monitoring Centre and eliminates the 'weak link' in conventional alarm systems. 
Using radio in conjunction with the more traditional forms of alarm monitoring provides customers with a second line of defense and true resilience.
Related Articles